The Harlem Renaissance
Three writers and their contemporary counterparts
---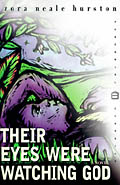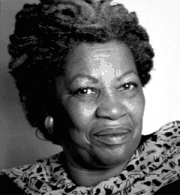 More than any other contemporary author, Toni Morrison carries Jean Toomer's literary torch.
---

When Hughes asks in Harlem: "What happens to a dream deferred?", the question shimmers with a vitality unbeknownst to lesser poets:

"Maybe it just sags
under a heavy load.
Or does it explode?"

---
Fact Monster™ Database, © 2007 Pearson Education, Inc. All rights reserved.