/ Movies
/ Nominees
Best Picture Nominees

Below are the nominees for best film. Just like last year, nine films have been nominated.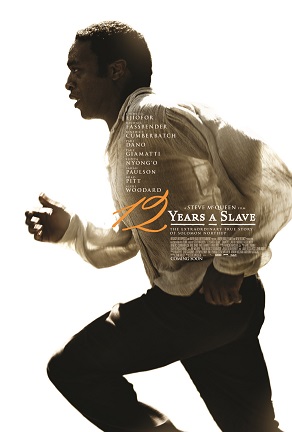 12 Years a Slave is one of the nine films nominated for Best Picture.
Related Links
And the Nominees for Best Picture Are...
American Hustle
Captain Phillips
Dallas Buyers Club
Gravity
Her
Nebraska
Philomena
12 Years a Slave
The Wolf of Wall Street
Return to the nominee Oscar 2014 page.