/ Best Picture Nominees
Best Picture Nominees
Updated February 21, 2017 |
Factmonster Staff


Below are the nominees for best film. Eight films have been nominated this year.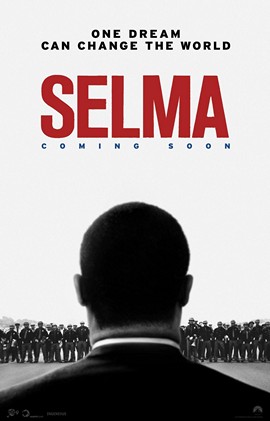 Selma is one of eight films nominated for Best Picture.
Related Links
And the Nominees for Best Picture Are...
American Sniper
Birdman or (The Unexpected Virtue of Ignorance)
Boyhood
The Grand Budapest Hotel
The Imitation Game
Selma
The Theory of Everything
Whiplash
Return to the nominee Oscar 2015 page.