/ Oscar Hosts
Oscar Hosts
Updated February 21, 2017 |
Factmonster Staff


Read a bio on Ellen DeGeneres, the host of the 86th Academy Awards, as well as past Oscar hosts. Do you remember who hosted in 1989? No one. That was the year the Oscars had no host, in an attempt to see how the telecast would go without one. The dates below represent the year in which the Oscar awards were telecast.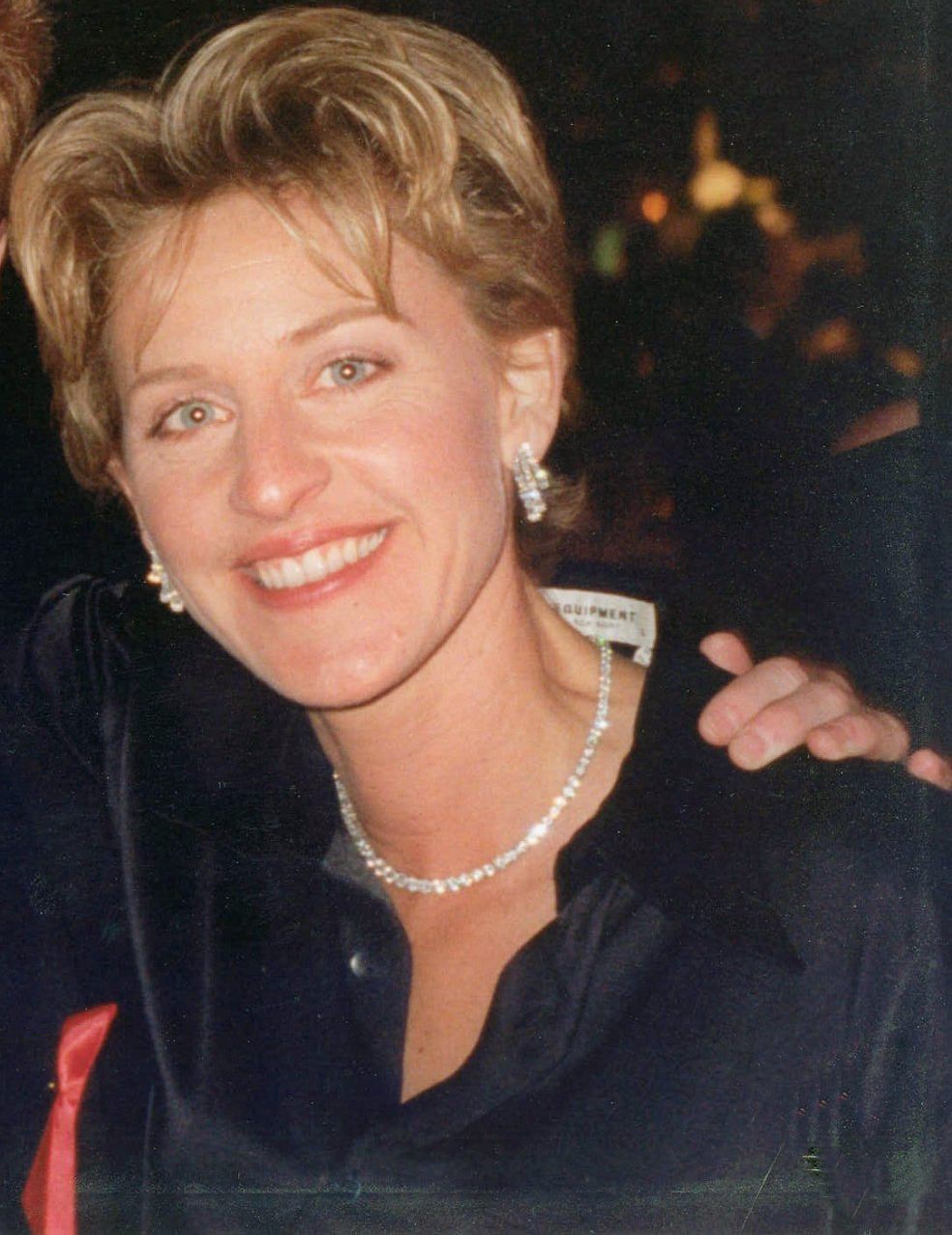 Ellen DeGeneres, host of the 86th Academy Awards
Photo Credit: Alan Light
Related Links
Biographies of Various Oscar Hosts
Return to the main Oscar 2014 page.