/ Rolling Stones by the Numbers
Rolling Stones by the Numbers
Updated February 21, 2017 |
Factmonster Staff


Facts and stats about Rolling Stones hits, albums and other milestones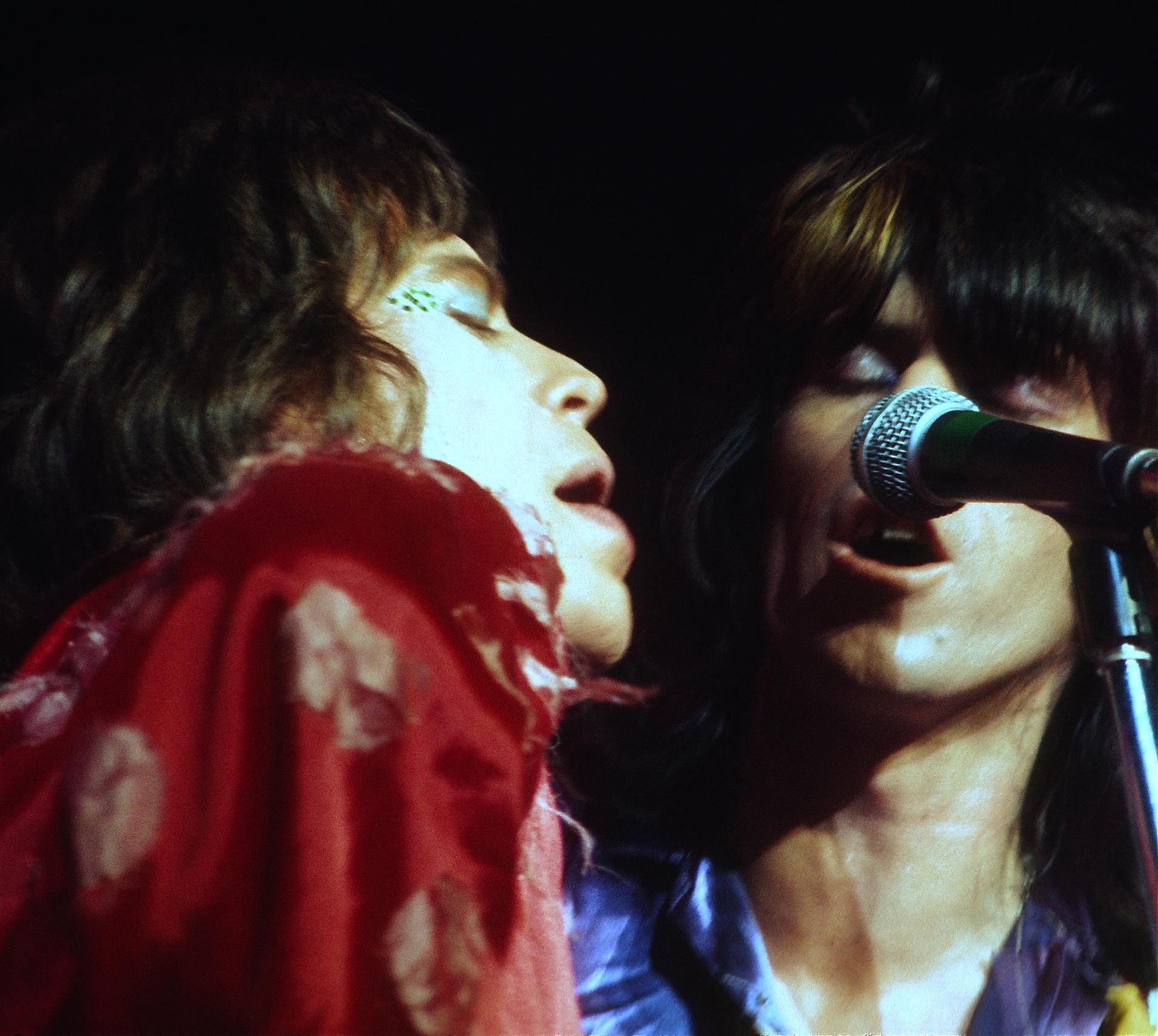 Mick Jagger and Keith Richards Source: WikiCommons
Related Links
29
The number of studio albums the Rolling Stones released
19
The number of live albums the Rolling Stones released
25
The number of compilation albums the Rolling Stones released
107
The number of singles the Rolling Stones released
8
The number of No. 1 hits in the U.S.
8
The number of No. 1 hits in the UK
250 million
The estimated number of Rolling Stones albums sold worldwide
1,500,000
Estimated number of fans who turned out for the band's free concert at Copacabana Beach in Rio de Janeiro, Brazil, on Feb. 18, 2006
1989
Year the Rolling Stones were inducted into the Rock and Roll Hall of Fame
98+
Number of times "(I Can't Get No) Satisfaction" has been covered
4th
Position on Rolling Stone's list of the "100 Greatest Artists of All Time"
10
Number of Rolling Stones albums to reach No. 1. in the UK.
3
Number of Grammy Awards the Rolling Stones won.
1962
The year the Rolling Stones formed. The band is the longest performing rock group in history.
1
Number of album covers designed by Andy Warhol. It was Sticky Fingers (1971).