/ Games
Play Poptropica Today!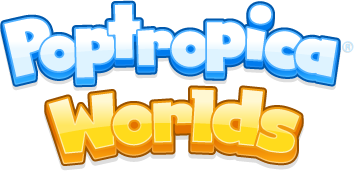 Poptropica Worlds is a place where imagination and creativity allows you to explore, engage, and interact with a limitless universe of uncharted islands. You will be taken on adventures through story-based islands that have you battling monsters, solving mysteries, and discovering exclusive locations as your personalized Poptropican avatar. Venture the twists and turns only your Poptropican can journey. Carrying the KidSAFE seal, adults can be assured kids are exploring Poptropica in a safe environment.  
EXPLORE POPTROPICA WORLDS: DISCOVER NEW ISLANDS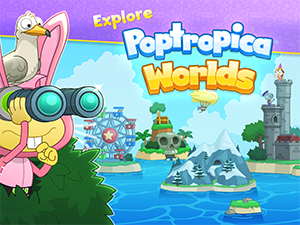 Check out different islands where you can meet heroes and take on the villains. Within every island is a whole new civilization waiting to be discovered. Each with their own involvement in the mysteries within the islands.
TAKE ON DARING QUESTS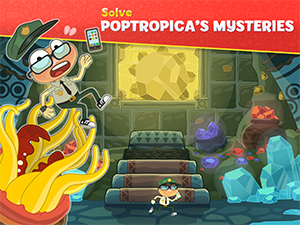 Unravel the mysteries that lie deep in caves, factories, volcanoes, and more. Being challenged with interactive quests, riddles, puzzles, and a race to beat the clock, your Poptropican has more to do than you will ever know.
DECORATE YOUR HOUSE FOR YOUR STYLE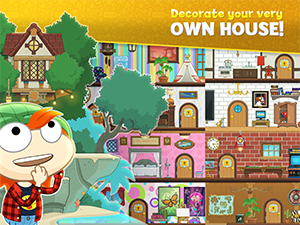 Your very own unique House is ready to be fully customized by your avatar! Anything from kitchen appliances to a pool table, you can create the Home of your dreams. Take a break from the adventure and customize your new hangout!
PLAY ON-THE-GO WITH YOUR DEVICE
You can have a seamless gaming experience when playing between your web and mobile devices! Take Poptropica Worlds on-the-go whenever, wherever you want!
ENDLESS AVATAR CUSTOMIZATION
You have a vast array of customization options, from color, to hair, to clothing style. The Poptropica Store will not disappoint!