/ Best Actor Nominees
Best Actor Nominees
Updated February 21, 2017 |
Factmonster Staff


Here are the nominees for actor in a leading role. At age 77, Bruce Dern is the second oldest best actor nominee, behind 79-year-old Richard Farnsworth. Farnsworth was nominated for the 1999 film, The Straight Story.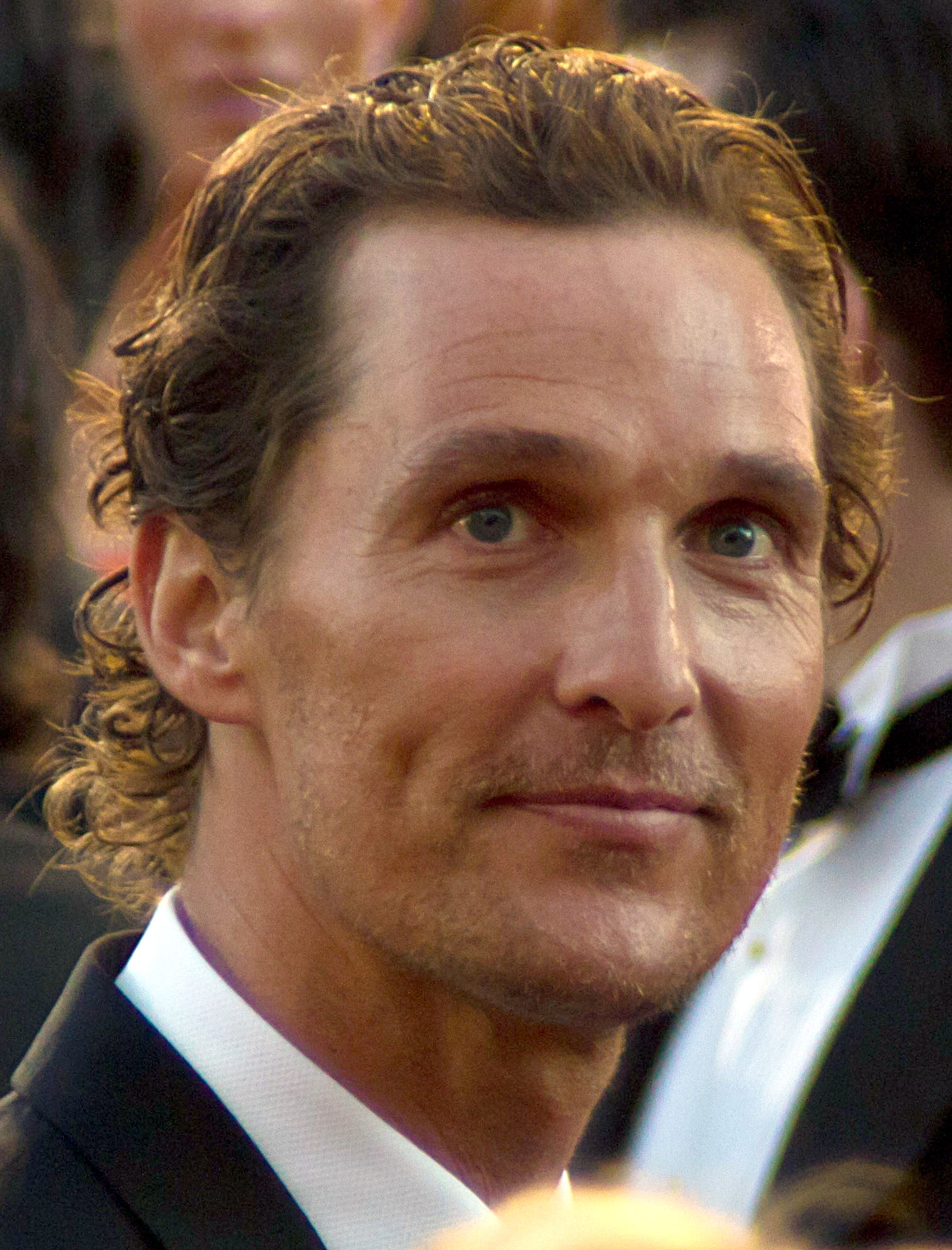 Matthew McConaughey is nominated for his portrayal of AIDS patient Ron Woodroof in Dallas Buyers Club.
Photo Credit: David Torcivia
Related Links
And the Nominees for Best Actor Are:
Return to the nominee Oscar 2014 page.