/ Best Supporting Actor Nominees
Best Supporting Actor Nominees
Updated February 21, 2017 |
Factmonster Staff


Here are the nominees for actor in a supporting role. Jared Leto, the front-runner for this award, first came into the national spotlight when he played Jordan Catalano on TV's My So-Called Life in 1994.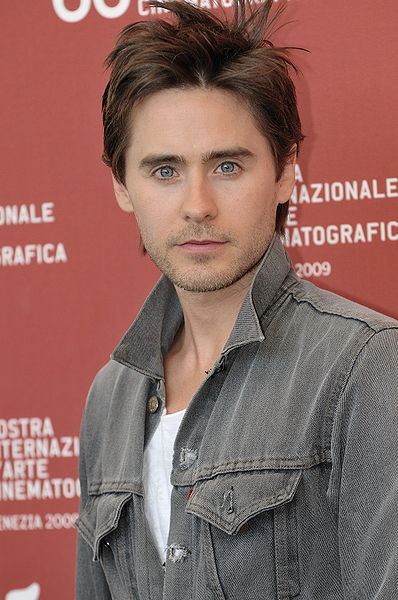 Jared Leto is nominated for his role as a transgender woman in Dallas Buyers Club.
Photo Credit: Nicolas Genin
Related Links
And the Best Supporting Actor Nominees Are...
Return to the nominee Oscar 2014 page.