/ Best Actress Nominees
Best Actress Nominees
Updated February 21, 2017 |
Factmonster Staff


Check out the bios on the nominees, including Meryl Streep who received a record-breaking 18th acting nomination. She held the previous record set in 2011.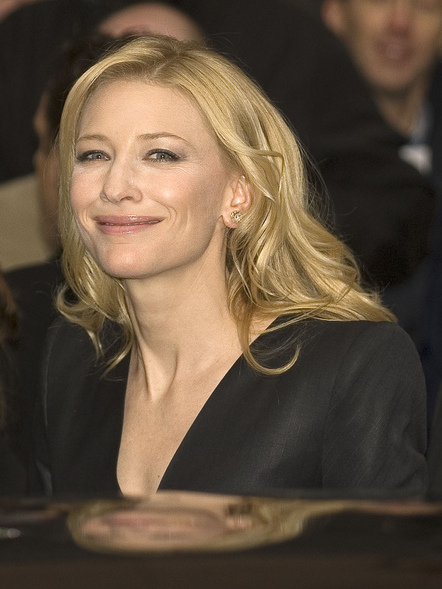 Cate Blanchett is nominated for her work in Woody Allen's Blue Jasmine.
Photo Credit: Thore Siebrands
Related Links
And the Best Actress Nominees Are...
Return to the nominee Oscar 2014 page.