Methods for Finding the Best Essay Topic and How To Establish It
Updated September 26, 2022 |
Emma Flores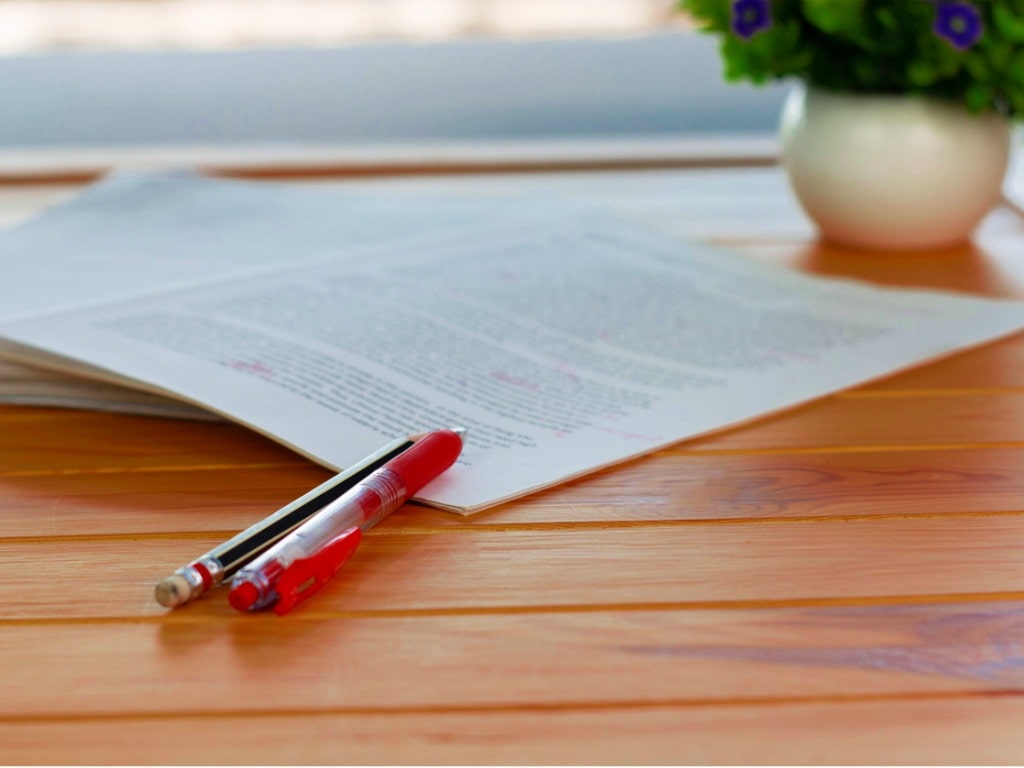 The most thrilling and challenging aspect of moving towards your academic goals is the growing freedom you are given to choose the topics you'd like to discuss in your research.
It all begins when you decide which question you'd like to tackle, which could even be asked in the first grade. The challenge lies in determining which one you're most proficient at answering and not simply reciting facts anymore. You're required to consider the knowledge you have and your capabilities.
1. Answer the Question You Would Like To Be Addressed
The best method to find an essay idea is to think about the type of question you'd like to have addressed. This could be an intimidating way to choose a topic since it suggests that the question is unanswered, and you're coming up with the most insightful question nobody else in the field has thought of. It's about finding an essay title appropriate to your needs, interests, and personal reactions to whatever you're studying.
This principle can be applied to any subject you find strange, annoying, a bit off, or odd, and use that feeling as a starting point for thoroughly exploring an area.
2. Examine the Context
If you're looking over your subject and nothing is striking to you, it's time to begin making certain things pop out. The curriculum for schools simplifies this task as we don't look at the usual everyday individuals, events, books, and other things. We look at the most notable ones.
If you're asked questions set for you, the teacher is already making you aware of the interesting aspects of the subject. If you don't get questions written for you, you're required to discover what's interesting by yourself, which is why context can be so important.
3. Make Use of Your Third Thought
Don't go with your first thought for something since that's the one we all are likely to think of. Also, don't use your second thought since it's the one smarter people who do more thought will be able to come up with. It is best to use your third thought because only you can create it as it is completely yours.
This is an excellent suggestion that can be applied to areas that go beyond writing. If the suggestions above for deciding on the title of your essay haven't worked for you, you can think of any ideas you have, even if they appear too obvious. Eventually, you'll explore all the ideas which others will come up with and eventually get to a concept that's yours to make with your style.
The third suggestion is about thinking outside the box. After you've got two good and safe ideas on paper, you'll be able to come up with something a little less traditional.
4. Try Out New Brainstorming Methods
If that doesn't work, there are a variety of brainstorming strategies available to generate ideas for almost everything, and any of them could work to help you write your paper.  Also, don't forget to check out amazing outline example for essays.
Note Down as Many Negative Ideas as You Can
This counterintuitive technique helps people who want perfection by taking the pressure off. What bad essay could leave your teacher furious with your writing?
This method will stimulate your mind, and you might discover that instead of negative ideas, you're constantly coming up with great ones.
Write for a Long Time, Not Breaking Your Writing
Set yourself a set amount of time; it could be 5 minutes or 10, or the length of a classic prog-rock album or a classic, and write about the subject for that time. Do not stop to think about it. Just write.
This method is akin to the first point: whatever topic you are prone to drifting toward when you're forced to write is likely to be an interesting subject to consider.
From an Outsider's Viewpoint
This approach has a wide application in problem-solving; it is possible to look at the problem from the perspective of your own five years ago or from the point of view of someone from a different country or even someone who lived one hundred years back.
When writing an essay, you may want to consider the perspective that a friend would adopt. The perspective of someone else's eyes can reveal an innovative approach you would not have considered when you were focused on writing the most impressive essay you could ever write.
Author: Emma Flores
Emma Flores is lucky enough to turn her interests into a job. Editor and proofreader during work hours and freelance writer at weekends, and mom all day long and loves her time most when she runs in the morning with her earphones on. Emma is working with StudyBounty to provide tips for making academic papers that be of high-quality standards.