/ U.S.
Pacific Northwest B&Bs
Updated February 21, 2017 |
Factmonster Staff

Check out these B&Bs in Washington, Oregon, and British Columbia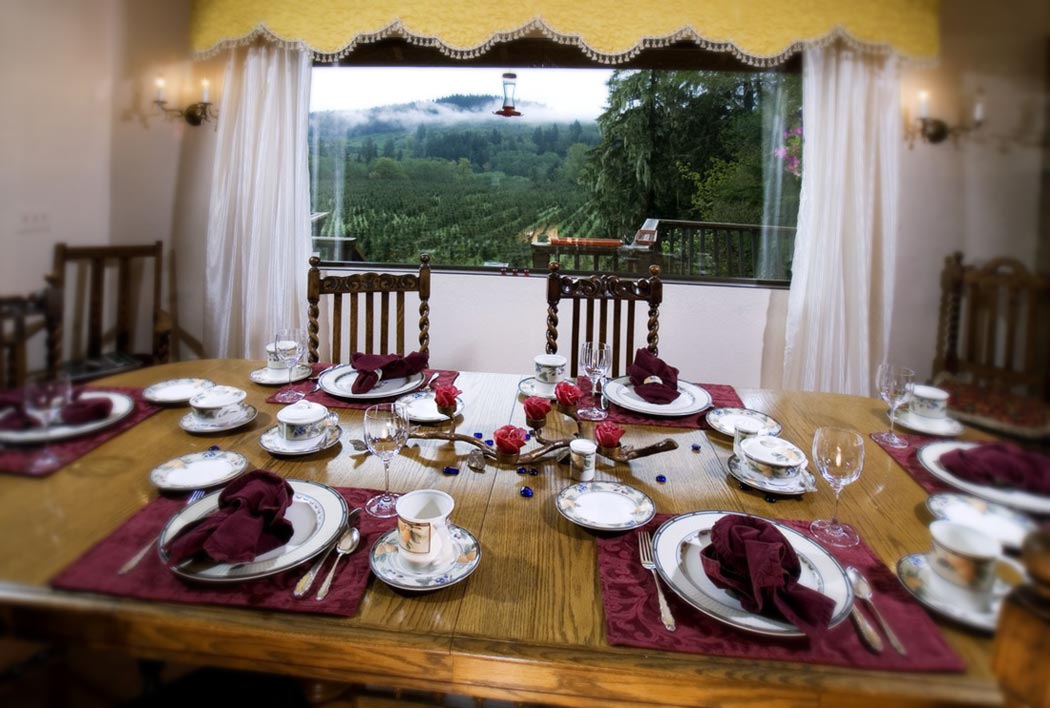 Misty Valley Inn
Forks, WA
No matter where the B&B is located, the Pacific Northwest is the perfect setting for a relaxing vacation. B&Bs in Seattle and Portland offer visitors a warmer, more personal alternative to hotels. Misty Valley Inn in Forks, Washington is a worthwhile stay whether guests are Twihards or not, while River Run Cottages provide a home base for travelers who want to explore Vancouver and Victoria, British Columbia.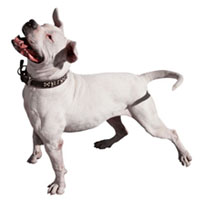 = pet friendly
Forks, Washington has gotten a lot of attention recently as the setting for Stephenie Meyer's Twilight series. In fact, Sept. 13, the birthday of the series' protagonist, Bella Swan, is now "Twilight Day" in Forks. Guests do not have to be fans of the Twilight series to appreciate Misty Valley Inn and the area's dreamlike quality. The inn is located near Olympic National Park, Lake Crescent, Sol Duc Hot Springs, the Hoh Rain Forest, and the Pacific Ocean. Guests start their day with a bedside tray of imported coffee, teas, hot chocolate, and juices. Hand-made cards with the daily weather, tides, and sunset times are given to guests in the morning. The breakfast menu includes apple soufflé, Irish waffles with orange sauce, strawberry crepes, old-style French toast, and Moroccan omelets. Freshly baked desserts are available every afternoon and evening. Don't miss: Misty Valley Inn's garden and outdoor spa. The garden has 26 different kinds of rhododendrons, over 50 varieties of roses, and numerous regional plants. The inn features a baby grand piano, which is tuned and ready for guests to play. For guests who are Twilight fans and want to trace Bella and Edward's steps, both LaPush and Port Angeles are a short road trip away, just like in the books.
No minimum stay required. The inn is appropriate for children over 14.