/ U.S.
Southwestern B&Bs
Updated February 21, 2017 |
Factmonster Staff

Check out these B&Bs in New Mexico, Colorado, and Texas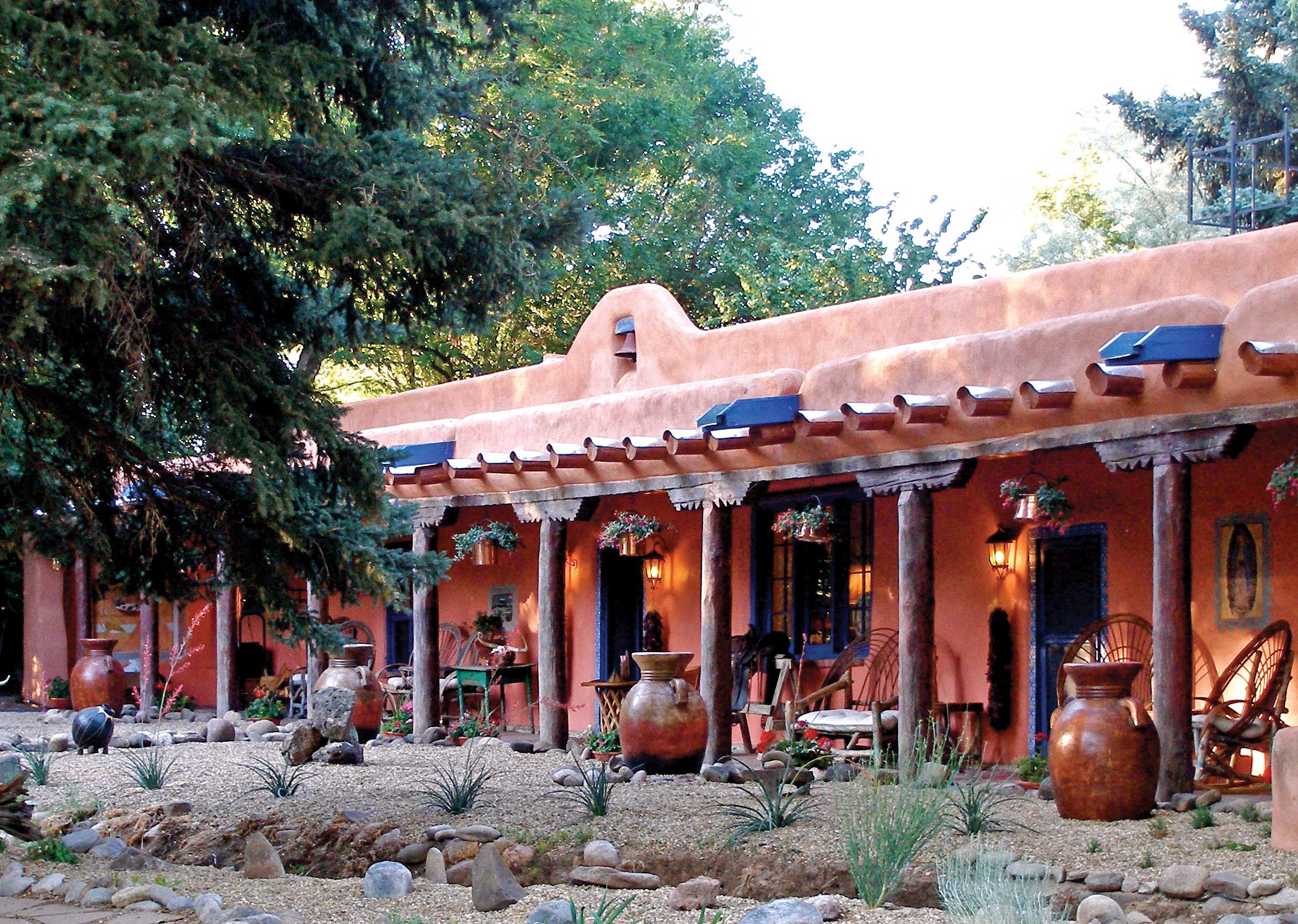 Adobe & Pines Inn
Taos, N.M.
With the Painted Desert, the Grand Canyon, the Rocky Mountains, Las Vegas, skiing, adobe haciendas, and much more, few regions provide a bigger variety in landscapes and attractions than the Southwest. B&Bs are a great way to experience this diverse region.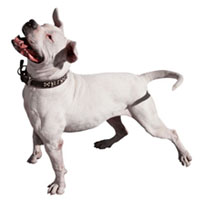 = pet friendly
Adobe & Pines Inn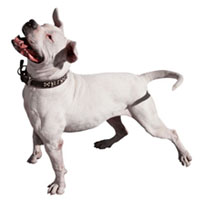 Taos, N.M.
Located on a historic 1832 adobe hacienda, Adobe & Pines is an opportunity to experience the town of Taos and its rich adobe history. The New York Times, Frommer's, Fodors, and many additional travel guides/reviews have named this inn one of the most charming B&B's in the Southwest. All the rooms have fireplaces, private baths, AC, sitting areas, and cable TV with HBO, DVD/VHS players. Various rooms offer kitchenettes and two-person hot tubs. Don't miss: the Puerta Rosa room, which offers a dry sauna and a Roman-style oversized soaking tub.
Two-night minimum stay required during holidays. Children are welcome.
Country Sunshine B&B is located in middle of the Rocky Mountains, overlooking the Animas River Valley. It is the closest B&B to the Durango Mountain Ski Resort. All rooms have private baths and most offer king-size beds and TVs. The B&B also has an outdoor hot tub, which can be used anytime, an open air fire pit, and authentic Indian teepee. Desserts are provided every evening. Not just the usual warm cookies, these decadent desserts range from strudel with vanilla bean sauce and bananas foster. Breakfast is packed with tantalizing treats, too, such as sweet potato waffles, coconut French toast, and potato pancakes. Don't miss: surrounded by the Rocky Mountains and overlooking the river valley, Durango has some of the most spectacular sunsets in the country. The classic cliff jumping scene in Butch Cassidy and the Sundance Kid was filmed at Baker's Bridge, just north of Durango.
No minimum stay required. Children over 6 are welcome. Children of any age are permitted if the entire B&B is rented by one group.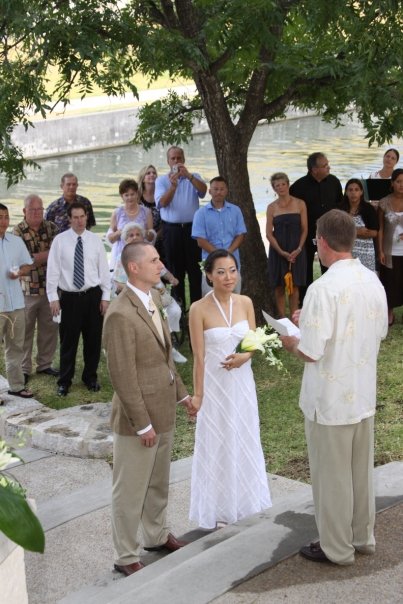 Wedding at Inn On The Riverwalk
San Antonio, TX
Inn On The Riverwalk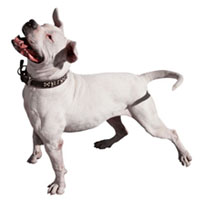 San Antonio, TX
The name says it all. This B&B is located in downtown San Antonio, just minutes from the horseshoe tourist district section of the River Walk. The Alamo, Rivercenter mall, Market Square, La Villita, and over sixty-five restaurants are all just five to ten minutes away. Each room has high ceilings, AC, and ceiling fans to offset the hot Texas days. Guests can enjoy breakfast in the dining area or alfresco on their private balcony. This locally owned and operated inn is one of the only places along the River Walk that hosts weddings. The inn offers free parking and wireless internet.
Minimum stay required for seasonal weekend events. Children are welcome. For more information please visit their website.