/ U.S.
Southern B&Bs
Updated February 21, 2017 |
Factmonster Staff

Check out these B&Bs in North Carolina, South Carolina, Georgia, and Louisiana
---
B&Bs are known for their hospitality. In fact, most owners are welcoming guests into their own homes. What better region to take advantage of this then the one for which the term "southern hospitality" was coined?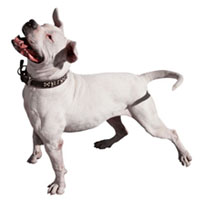 = pet friendly
Applewood Manor
Asheville, N.C.
Applewood Manor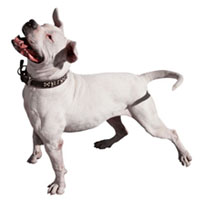 Asheville, N.C.
With its breathtaking mountain views and southern hospitality, Asheville has always had the distinction of being a perfect marriage of urban and rural. The Applewood Manor also shares that vibe. Located in the Montford District, Applewood Manor is ten minutes from the Blue Ridge Parkway and three miles from the Biltmore Estate. Don't miss: The Biltmore Estate package. With a three-night stay, guests receive two Biltmore Estate Passes for $50 ($30 from January 3rd-March 31st). Both tickets are with unlimited use for two consecutive days, and it may take visitors that long to see all of the Biltmore Estate and Gardens.
Well-mannered pets are welcome in the Cortland Cottage. Booking online requires a two-night stay. Call if you want to book a single night. Prior approval is needed for children.
The Galloway House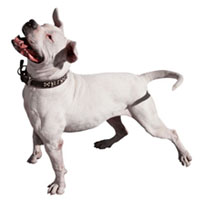 Savannah, Ga. 
Not a conventional B&B, The Galloway House is four furnished apartments with full kitchens. The largest one has two bedrooms and two bathrooms. Breakfast is provided, so guests enjoy the privacy of their own full apartment and the cozy convenience of a B&B. Some guests may even get an added thrill: the Galloway House used to be a funeral home, and though the owners don't put much stock in ghosts, 5 year-old Darwin, a guest, claimed to have seen four of them. The Galloway House is located in Savannah's victorian historic district and is 25 minutes from Tybee Beach.
Dogs are welcome, but the owner is allergic to cats. Children are welcome. Two-night stay is required.
Only a half-block off historic Canal Street, 1896 O'Malley House is located in Mid City, near New Orleans City Park. Guests have easy access to the French Quarter via the city's famous streetcars. Every room has a king or queen bed and a private bathroom with a jacuzzi. Fresh-roasted New Orleans coffee is served along with breakfast every morning. Don't miss: the wide variety of great food in the neighborhood: within a three-block radius, guests can experience Creole, Cajun French, Italian, Greek and Mexican. Kids and adults will enjoy the nearby Rock and Bowl, where they can go dancing and bowling.
Not appropriate for children under 6 years old. Minimum stay required only during special events.